"Jane Walker Releases New Single 'Wondering Why'"
One of our new artists just added to the playlist.
When a new batch of songs emerged for Sydney singer/songwriter Jane Walker, it was like some fresh wind blowing through everything, filling her with confidence.
"I thought this is me being honest, getting real, and I just got really excited," says Walker, who suddenly found the sophisticated soul pop songs, with touches of jazz, coming in a rush. Deeply personal songs, like what would become the first single from her next album, Wondering Why.
"Wondering Why is about meeting my husband and feeling happy with him. It's very close to the bone, it's my story, [showing] I've got the intensity and the focus to go there and ask what's my truth?"
The wind blew further, into her work co-creating Cockatoo Kids, a children's music group whose songs emerged from the same burst of creativity that produced Wondering Why: "Songwriting these days feels liberating and fun and I'm just loving it."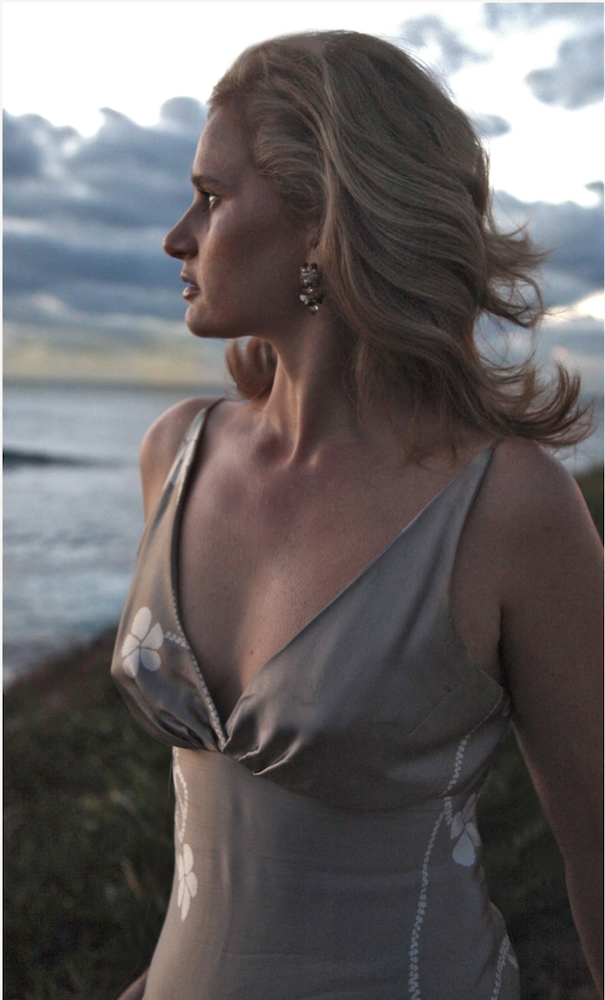 Backing her on the new recordings are typically classy contributions from cross genre specialists like the rhythm section of Hamish Stuart and James Haselwood, Stu Hunter on keyboards, and co-producer/mixer Neal Sutherland.
Having already written with Chris Difford of Squeeze and Adam Levy (Norah Jones) and worked with the likes of The Cruel Sea's James Cruickshank, producers Steve James and Barbara Griffin, Indigenous group Street Warriors and Bobby Flynn on her debut, Walk Gently, Walker knows that "working with such talented musicians lifts my level and stimulates me as an artist and gives me that freedom to go for it."
What also stimulates this ambassador for Ocean Recovery Alliance is connecting deeply with the water and the land of her native Australia – after beginning her career in London (where she joined Radiohead and Massive Attack on a new music album) and missing home.
"More and more I aim to live in the present moment, and find when I'm there, nature rushes in," says Walker. "[Then] things start to flow and I can write a song."
Stream Wondering Why here: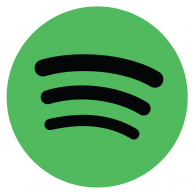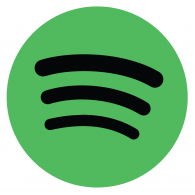 Official Video: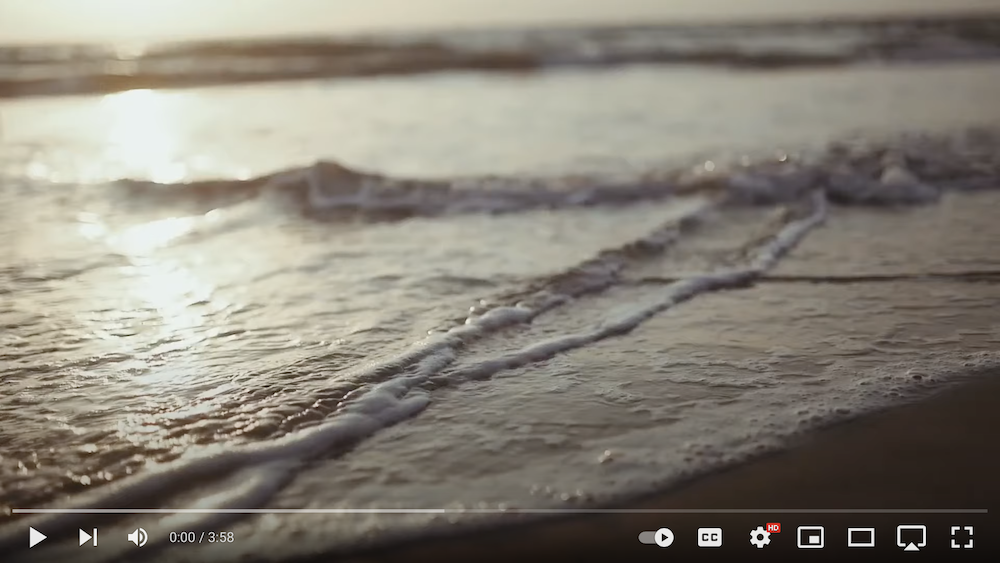 Link Tree:

Connect with Jane Walker: