"Park Haven Latest Single Release Take Cover"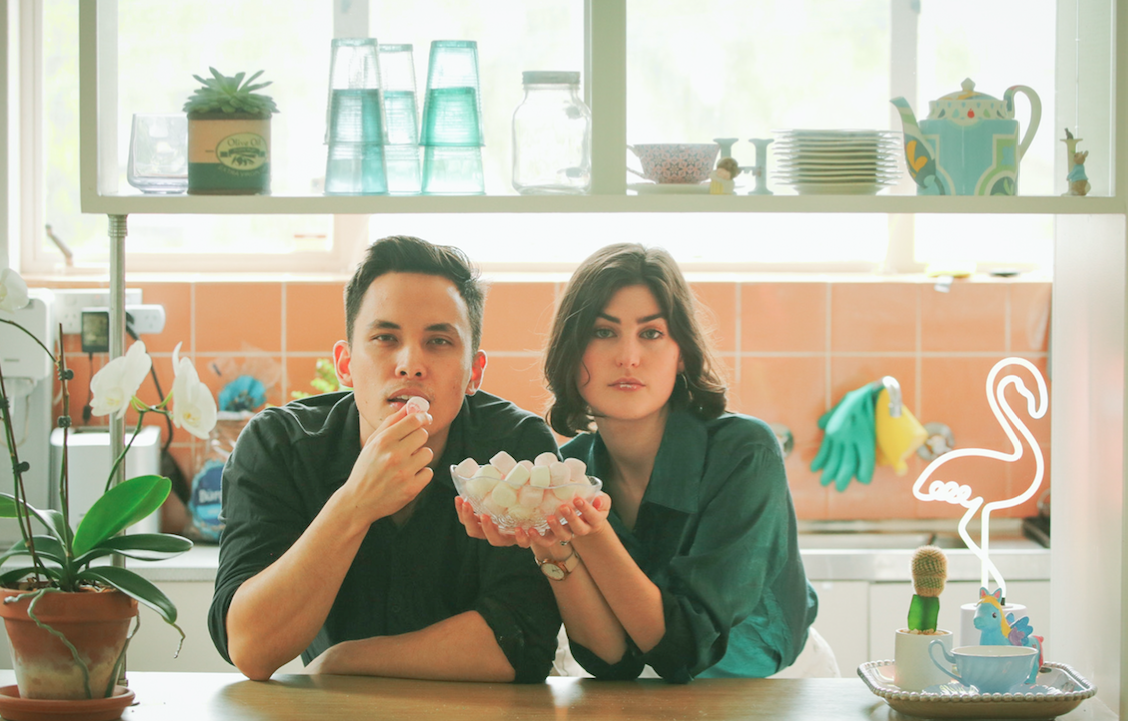 The newest add to our playlist, and its a  help to the Bushfire Crisis as well – check it out…..
Hi. We're Harry and Isobel. We're married and we live in an apartment block called Park Haven. We've both been musos in our separate spaces for a while but only started making music together this summer when Isobel penned a song about her awkward teenage crush on Harry. Then we got carried away and made some more tunes. We're inspired by 70's apartment blocks, 80's synthesisers and 90's video games. To be honest we don't really know what to call the combination of those things but we hope you find a vibe you enjoy in our songs.
Stream and Connect below