"US Band Blackfox Release Album 'Embers'"
Featuring the songs of lead vocalist and guitarist Stacey Cargal, the album charts a muscular and atmospheric guitar-heavy course through dark Southern Gothic characters and lyrical landscapes.
A true 'band album', the tracks are buoyed by exquisite and far-ranging guitar work by Cargal and Ryan Taylor, tasty and musical drumming of Mitch Sosebee, melodic and funky bass of album producer Greg Wright, sonic seasonings and glue from keyboardist/synthesist Jim Combs, and vocal harmonies by Monica Arrington, Andy Gish, and Kendra Bentle Rainey.
"Blackfox play sludgy, guitar-driven rock rooted in a kind of grungy blues that's dirty yet melodic…they hold their ground, keep the mood dark and eerie, and wait until just the right moment to unleash a blistering solo that's just plain nasty." – Latest Disgrace
"As original music gets more difficult to peg with the usual genre signifiers, the challenge to accurately describe what one is hearing gets a bit dicey. Blackfox, an Atlanta band comprised of veterans of the community, pretty much defies any specific labels, while touching on so many in unique ways. At times as sinister as black metal, but then shifting to more melodic and palatable tone, Blackfox maintains an edge that keeps the listener on edge, while providing an entertaining and satisfying experience." – Creative Loafing
"With a sound reminiscent of early new wave bands (think U2, Simple Minds, and Modern English) performed with an understanding of the British blues bands before them, Blackfox have melded the two styles together to offer a contemporary and original sound." – Tony Paris, Creative Loafing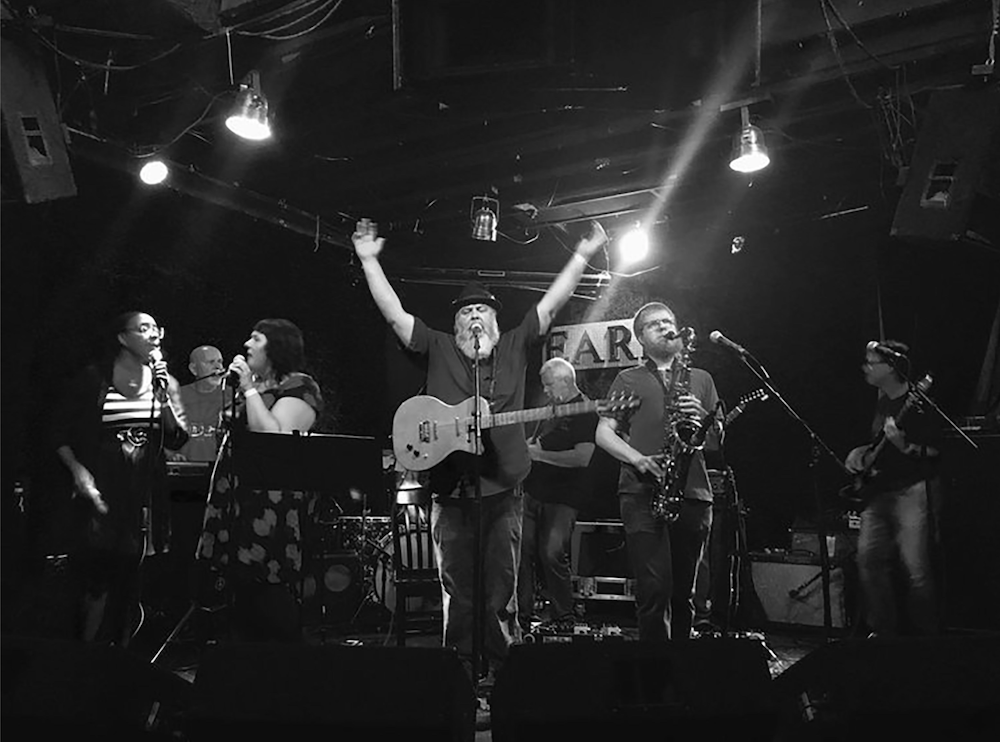 Song Descriptions
"What About You" roars out of the gate with a tale of personal darkness and human connection.
"Follow Me On Down" is a hook-ladened rumination on standing up to fears with a sort of Buffalo Springfield meets Eurythmics vibe.
"To Be Real" is a vocal tour de force in a Muscle Shoals vein about the power of two.
"From The Inside" slows things down and gets spooky ala tales of mystery and imagination.
"Strange Anymore" contemplates the aftermath of losing a friend.
"Ah Ah Ah" reconciles a broken relationship.
"Monsoon" drops us into a swampy lake of emotions and commitments.
"I Wonder" is a classic boy-meets-girl, girl-meets-boy song featuring Andy Gish on duet vocal.
"The Night Comes" is a cinematic romp through art rock territory with flanged drums, screaming guitar, and mellotron.
Title track "Embers" is a power ballad about bitter-sweet remembrances down by the river.
"I Need To Know" closes out the album with a simple song about the impact one person can have on another.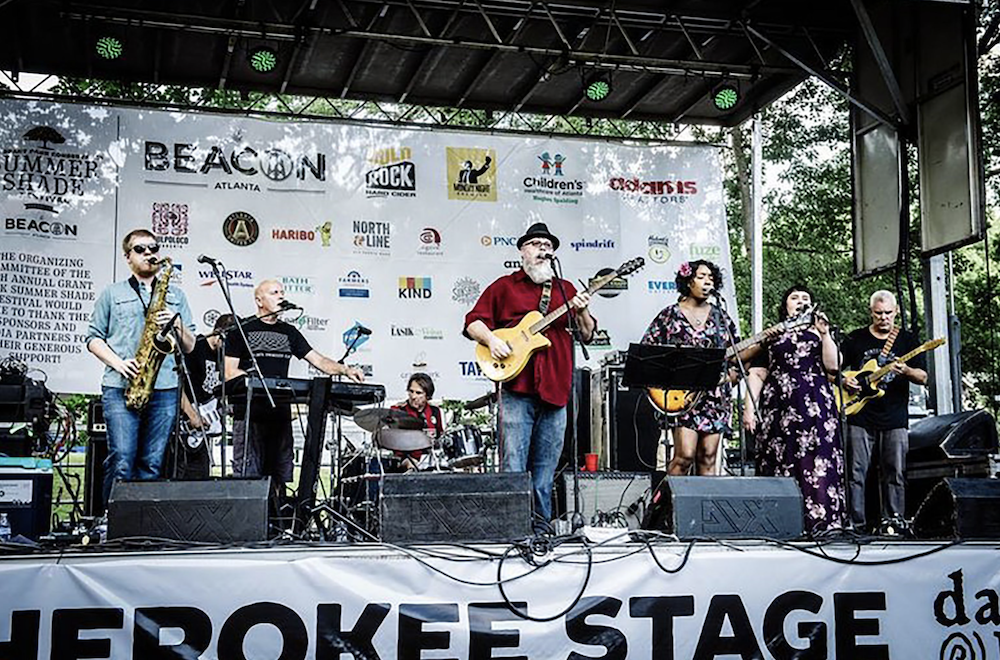 Stream the album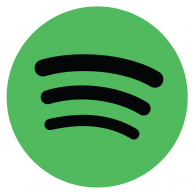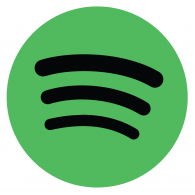 Connect with Blackfox