"Julie-Anne Marshall New Single 'Mirror'"
Soundslikecafe is proud to present 'Mirror' the new single from Julie-Anne Marshall
Melbourne-based independent singer-songwriter Julie-Anne Marshall has just released her 20th song 'Mirror'. The song has an 80's synth-pop ballad feel which uses haunting vocal harmonies to add to the reflective nature of the song's lyrics.
Originally from Adelaide, Julie-Anne is now based in Melbourne. She is a multi-genre artist encompassing pop, rock, blues, soul, folk, alternative, ballads and smooth jazz – all sitting under the umbrella of Easy Listening. Her vocal style is earthy yet ethereal. Her songs melodic and lyric driven.
As a singer-songwriter Julie-Anne's chosen instrument is the piano and it features in most of her songs released. Her first single 'Bluebird' was released in 2015, this was followed by a full album titled 'Bluebird' in 2016. To date, Julie-Anne has recorded and released 20 songs, her latest being 'Mirror', and she has a further two singles for release this year.
Whilst recording has been the focus for her over the last few years, Julie-Anne has previously performed live with bands around Adelaide and is now venturing back into live performing in Melbourne.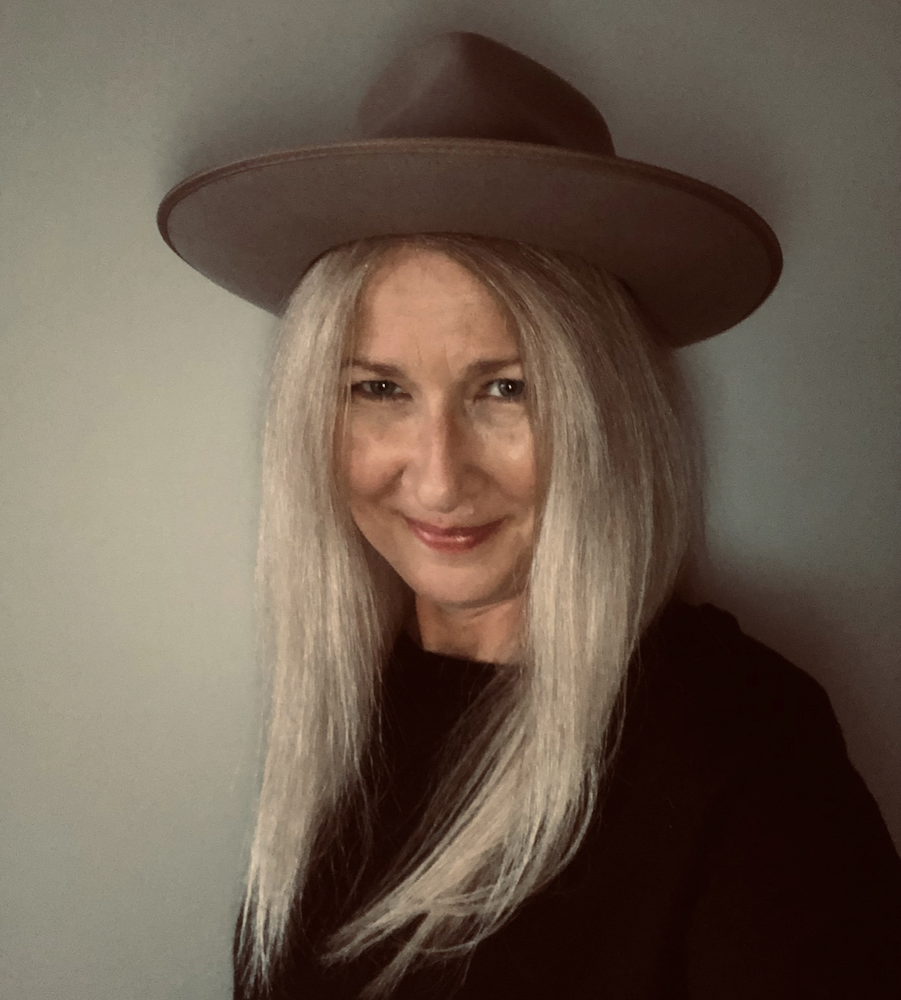 Stream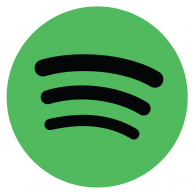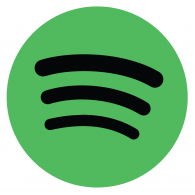 Connect with Julie-Anne Marshall