"Neil Tatar – November Skies (New Release!)"
"November Skies" was inspired by deeply colorful skies reflecting the change of seasons from late autumn into early winter. My family often travels along the Black River in Vermont, a beautiful setting where nature's beauty is everywhere. This is where I often have noticed the colors of November skies. To me, this is a season of change, reflecting our lives transition from the activities of summer into the silence of winter.
Neil Tatar is an award winning composer, guitarist and pianist. An improviser and expressive musician by nature, his composing and performing reflect his meditative approach to music. Influenced by his many years of working with legendary cellist David Darling and guitarist Will Ackerman, his passionate expression is clearly heard in his approach to everything he plays. Neil's music has been described as "peaceful, reflective instrumental music", offering his listeners a meditative & healing experience. It can be heard on SiriusXM Spa, Music Choice Soundscapes, Apple Music, Spotify, Pandora, Amazon, Bandcamp, InsightTimer and more. Neil is also a C.A.R.E Channel artist, with his music played in over 1,000 hospitals and Hospices.    
Each of his albums have received international airplay and recognition, and have reached a #1 ranking worldwide on Zone Music Reporter's radio airplay chart. In addition, Neil was voted Best New Artist by ZMR for his album "Where Did The Time Go", a collaboration with Grammy® Award-winning cellist David Darling released in 2013. Since then he has released "Learning To Fly" in 2015, and "After The Rain" in 2018, recording both at Imaginary Road Studios under the guidance of legendary producer and guitarist Will Ackerman.
Presently, Neil continues his improvisational approach to composing and recording his uniquely beautiful music, providing his listeners with some interesting new releases.
Listen here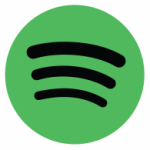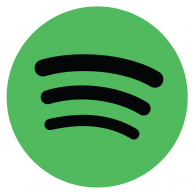 Connect with Neil