"Monster Taxi Releases Single 'Reflect'"
Embark on an extraordinary auditory expedition with "Reflect" by Monster Taxi. This captivating track serves as your musical guide, inviting you to transcend the boundaries of the universe. Through gentle melodies, it creates a mental voyage through deserts, mountains, and beyond, resonating with your soul and sparking introspection. As the music unfolds, you find yourself immersed in a transformative experience, where reflection becomes a mirror to your inner self. Let the enchanting rhythms carry you to unexplored dimensions, as Monster Taxi accompanies you on a captivating journey through the landscapes of your mind.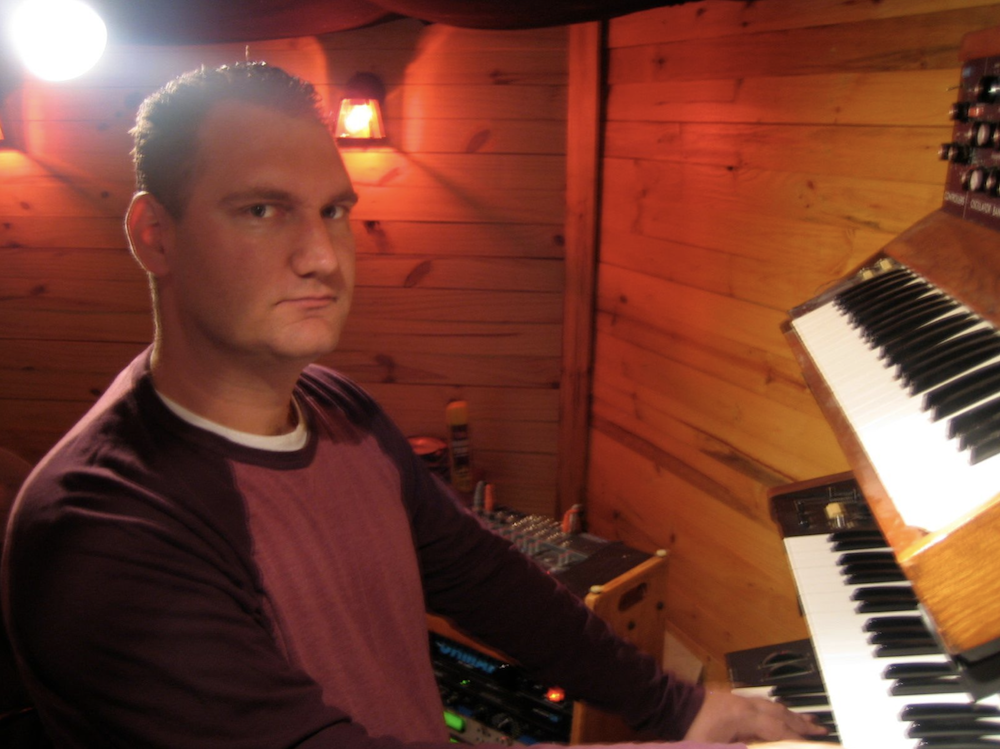 Monster Taxi is the alter-ego of Miami music producer and keyboardist Jason Klein. Klein has worked on recordings for several major and indie artists including Mariah Carey, Ricky Martin, and Earth Wind & Fire.
From 1998-2001, he was partnered with famed Brazilian DJ Grego doing remixes and dance productions utilizing various Brazilian genres and latin house.
Before taking the moniker of Monster Taxi, Klein partnered with another Miami-based producer, Jason Wilkes, and opera singer, Kelly Alloco, as "Magic Sauce." Magic Sauce remixed Franz Schubert's "Ave Maria", which charted on DJ Times and was featured in Billboard Magazine. After Ave Maria, Klein teamed with Manny Perez for the Don Manuel "Figaro" house music opera. His interest in classic music also led to his dance collaboration with Amy Barbera in releasing Amazing Grace.
In 2003, Klein produced the BMG US Latin/RCA Victor album, Beny Moré – The King of Son. The single, "Bonito y Sabrosa", was a Latin radio and video hit, charting #1 on several stations. It made the Billboard chart on May 17, 2003 on the Tropical/Salsa airplay at #39, Klein's first Billboard chart position.
He formed Monster Taxi and Toy Robot Records to license his own tracks to major labels. The Monster Taxi tunes, "Boogie Makes a Splash" and "Cosmic Love Juice", were featured on a dance compilation for Ministry of Sound. He worked with Billboard charting dance singers such as Pepper Mashay (Cosmic Love Juice), Rachel Panay (Repeat Performance and Get Off), Jennifer Carbonell (Memory Wack), and Ray Guell (Love is the Answer).
Monster Taxi teamed up with members of the disco funk band, Foxy and re-recorded "Get Off". Song featured original talk box guitars, funky bass lines, and Ish Ledesma on vocals. Mixes received heavy dance club and airplay and was even featured at sporting events.
Recent dance mixes from Monster Taxi include Miami Spice, Cluck Old Hen, Do the Hora, Motivate, Tank and the jazz song, Ocean Drive. In 2013, Klein remixed Universal Music Canada artists, Bet.e and Stef. He continues to remix songs including releases by Eddie Amador & Ultra Nate and Jenevieve X.
He currently re-masters compilations for Sony Music and Fania Records, along with doing a voice-over production for the Simpsons cartoon on Fox. Many of these albums have charted in Billboard Magazine during 2013 and 2014.
Connect