"Peter Sterling Releases Mystic Voyager Album"
PETER STERLING
Mystic Voyager
Soundslikecafe are proud to add Nightwind to our playlist lifted from Peter's new album just out today – just one of the many outstanding pieces –  read all about it and listen below.
Calling his 16thalbum "my most ambitious and creative work to date," Peter Sterling's Mystic Voyager is a remarkable, genre-transcendent collection that finds the veteran award-winning harpist delving deeply into his longstanding passions for ethereal new age, contemporary instrumental/smooth jazz and global fusion music, its nine compositions serving as a reflection of his multi-faceted life journey, multitude of world travels and the inspirational people he has met along the way.
Driven by the longtime Sedona, AZ resident and spiritual sojourner's largest recording ensemble ever, the serene yet soulful, gently grooving collection's unique title speaks to the many mystical, otherworldly experiences that have guided his impactful, ever-beautifying life and career since he first felt the presence of angels answering a prayer on how to fulfill his life's purpose some thirty years ago. Mystic Voyagerincludes contributions from #1 Billboard charting guitarist Steve Oliver, Grammy winning pianist Darlene Koldenhoven, Grammy nominated Renaissance flute player David Young, vocalists Chianne, Seay and Nina Starsong and Richard Hardy (flute and sax).
Mystic Voyagerincludes the previously released single "The Long Cold Winter," a haunting, lyrical, accordion laced and largely improvisational piece whose powerful and distinct Eastern European feel sparked Peter's visual imagination, leading him to collaborate with Sara Pozin, a 20something, award winning Slovenian animator to create a video tribute to the brave people of Ukraine as they continue to struggle and survive the 2022 Russian invasion. The video featuring Pozin's compelling minimalist, foreboding artwork has won multiple awards at prominent international film festivals.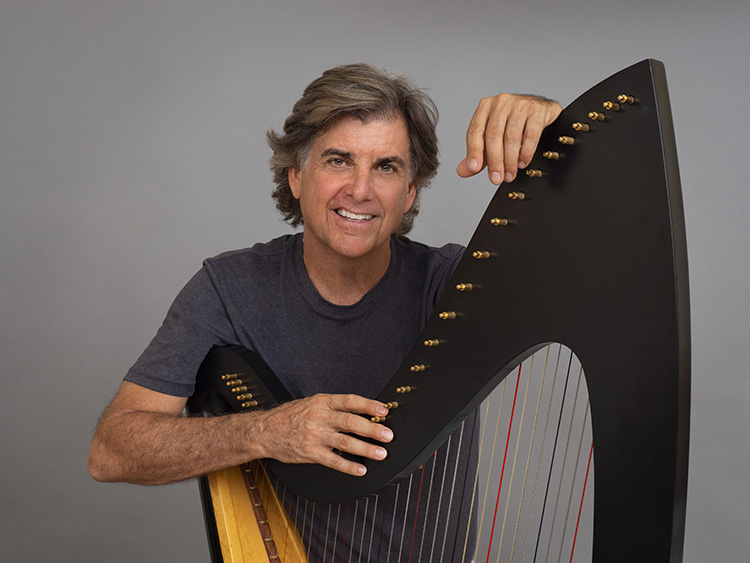 Success came quickly for Peter, when the music label "World Disc" released his first album Harp Magic which was nominated in 1994 for NAIRD's (now A2IM) Best String Album Award. In 2004 Sterling's album Hap Dreams sat at the top of New Age Radio's Top 100 for 8 weeks and garnered an Album of the Year nomination. In 2005 peter signed on with renowned new age music label Real Music to release his Shadow,Mist and Light cd. Peter's self released 2008 effort The Sands of Time earned a nomination for a Hollywood Music Award for Best New Age Album. His 2012 release Patterns of Reflection soared to #1 on the ZMR 100 International Radio chart, also grabbing a nomination for Album of the Year. The very next year his album Twilight Serenade ascended to the #1 position on the ZMR Chart, while the track entitled "Isle of Light" earned a Bronze medal in the Global Music Awards for 2016. And his 2017 CD Sacred Visions went to #3 on the ZMR and won a Silver Global Music Award. In 2021 Peters album Sanctuary of Light won the Hollywood Music in Media Award for Best New Age Albums as well as the COVR Silver Visionary Music Award. In 2022 Peters album The Winding Way won Gold in the COVR Visionary Music Awards for Best New Age Album.
A favorite on Internet radio such as Pandora, Sirius, XM Satellite, and Soundscapes Radio as well as United and American airlines, Peter's angelic music will continue to reach the masses, heal lives, balance brains, open hearts, and connect people to their innate spiritual essence.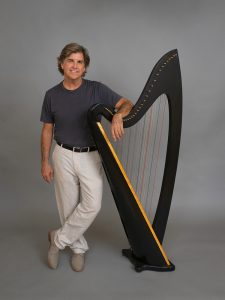 Listen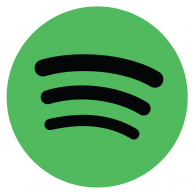 Connect