"The Plant Society-Headache"
Here's a feature tune just added to our playlist to checkout-
The new single Headache from Melbourne's 'The Plant Society'
Dealing with Covid19 lockdown, they did what all good artists do when locked away- write and record.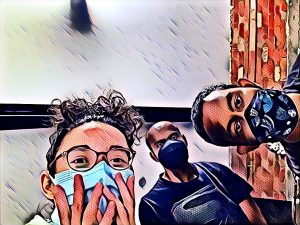 Melbourne based band, The Plant Society makes Lo-fi supersonik elektronik synth unpop music and music videos clips. Consisting of 3 member, Hanson on guitar, Aravind on bass/vocals and Teo on keys/vocals, playing original songs and cover songs. This band has been created during the pandemic and the group connected via the music app Vampr. The group is creating a demo catalogue of tracks right now, to be able to perform live once restrictions are over, but in the mean time they will have a few virtual shows online.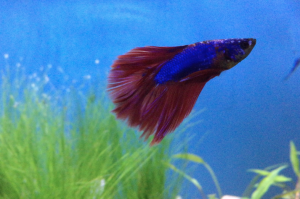 Checkout the Song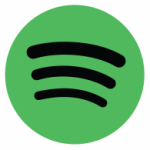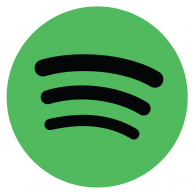 Connect with The Plant Society