"Sensitive Chaos Releases New Album 'Closer to Home'"
Soundsliekcafe Proudly presents this brilliant set of tunes for our new feature album all the way from the USA
Sensitive Chaos is the solo project of composer/synthesist/producer Jim Combs, a collaborative music project with ambient, world, electronic, jazz, found sound, and down-tempo chillout vibes.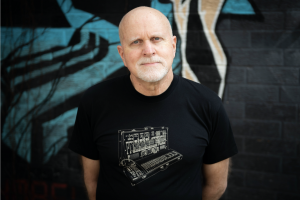 Sensitive Chaos compositions use live looping improvisation, and most songs have their genesis in live performances or from live recordings. 
Building on a massively successful 15-year run of worldwide airplay, live concerts, and festival appearances – as well as multiple award considerations from Zone Music Reporter and One World Music Radio to the Grammys – Sensitive Chaos proudly presents its 11th release: 
Closer to Home
.
A selection of the tracks from this new release were chosen for cafe play,
from mid-tempo jazzy beat instrumental to more ambient sounds:
Some videos to checkout below
 Fauna Funk Fusion – (click below to watch video)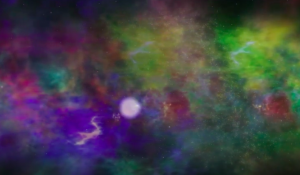 Fast Driving Open Road(click below to watch video)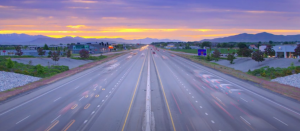 Watching Embers Glow(click below to watch video