"'WHANAU' feat. Shelby Wright – The Brown Wunda"
Soundlikecafe proudly presents this great new tune about love and family, right on time for Christmas.
A heartfelt tribute to 'Whanau' – Family.
A bass driven funk groove with gospel influences throughout the song. An inspiring message of love and gratitude, released just in time for the festive season.
Co-written, recorded, produced & mixed by A2. Available on all digital platforms.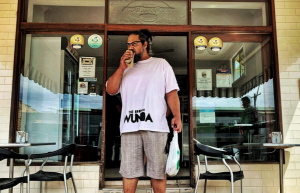 The Brown Wunda
From picking up the guitar for the very first time pre-teens in NZ to playing in school and for church in Australia, Christian found an obsession with playing music and a curiosity for recording it.
The first recording studio setup was in a garage in Hassall Grove, nestled alongside a shop size freezer, throw away couches from the hospital, nic nacs galore and a family of red back spiders.
The first vocal booth was the cardboard box that fridges come in.
He quit his job as a Glazier, months before completing his apprenticeship and literally worked through frozen nights & scorching days in the garage. Recording. Writing. Playing. Dreaming.
'A2' (a play on his Samoan name Aitu) the composer, musician & music producer was born. Fast forward to writing music arrangements for Television, Australian Idol, X Factor, AGT. Producing albums for Sony Music.
Composer for Warner Chappell Music U.S.A.
Producing and co-writing for many local artists.
Enter 2019: The time felt right and the release of his own debut project The Brown Wunda came to light.
Listen to the song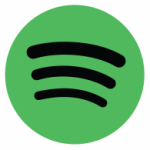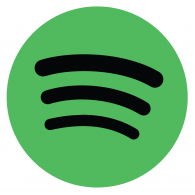 Connect with The Brown Wunda