"NewAge Poet added to Playlist"
With his collaborative track 'Breathe' just added to our Playlist Soundslikecafe welcomes The NewAge Poet
"Author, Poet, Spoken Word Artist, Motivational Speaker and Rapper"
NewAge Poet has stayed consistent with his style of hard hitting lyrical content and collaborated with Brianna Holm. A final 12 contestant on 'The Voice'. Together they released the track Breathe which is available on all downloading and streaming platforms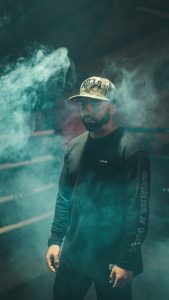 In 2009 NewAge Poet, launched his poetic career with his first written title releasing his first book, "Emotions of A NewAge Poet". Quickly noticed for his work, NAP has featured in numerous media verticals, such as newspapers and radio. Some of his achievements so far have been, working closely with youth tackling such issues as Bullying, Drugs and Alcohol. In 2010 NAP was a state Finalist in the Australia's most prestigious poetry competition, The Australian Poetry Slam. In 2017 releasing his debut EP 'Enter The Poet' which included his controversial track 'One Nation' which caught the attention of many listeners and achieved a daily rotation spot on Radio Metro 105.7FM.
Stream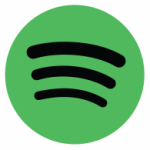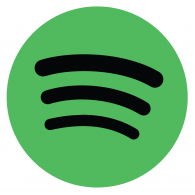 Connect