"Texas-based alt rock band New Jetz release their first album 'Expressed Yourself'"
With no less than 4 songs from the new album on our Spotify Playlist these guys are well worth checking out!
Veterans of Texas, NY, and Atlanta alt rock club scenes, the eclectic band is led by a talented trio of songwriter/vocalists including Lee Ann Zimmers Cameron, Brian Mullin, and Kendall Marsh. They also share guitar and other instrumental duties. New Jetz are rounded out by the solid sonic foundation of Chuck Norcom on drums, Jeff Weimer on bass, and Jim Combs on keyboards and synthesizers.
The album was recorded old-school onto analog 2" 24-track tape by John Carey at Crystal Clear Sound studio in Dallas, TX, with the whole band in the studio playing vintage instruments and amps. No click tracks or sequencers. The analog tape was transferred to digital at Welcome to 1979 studio in Nashville by Jeremy Bernstein. Final mixes were completed by Jim in the first half of 2022 at his Common Sound studio in Decatur, GA, and then mastered by Greg Wright. Atmos mixes by Jim and Trammell Starks at StudioMagic in Atlanta, GA.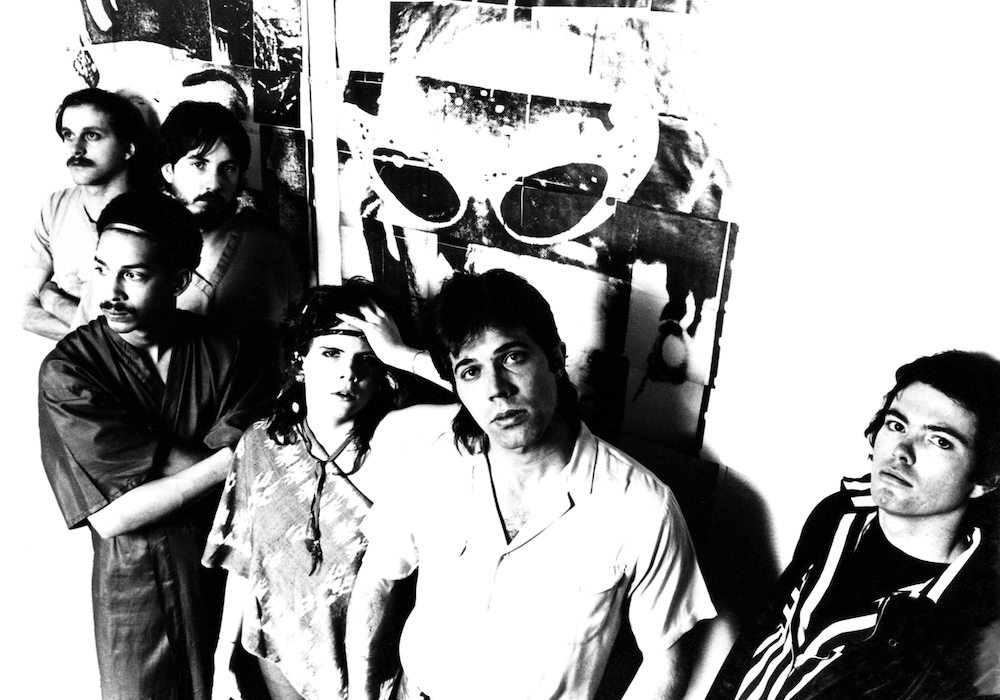 The title track by Lee Ann, "Expressed Yourself" is a roots reggae-influenced plea for self-expression and finding oneself.
"Make Me Crazy" is another Lee Ann song, this one in a punk vein about being in love. Kendall's fiery lead guitar,
Brian's rhythm guitar, and Lee Ann's acoustic guitar drive this rocker.
Brian continues the punk vibe with, "Reflections" and a call for independent thinking with another scorching solo
by Kendall.
Kendall's "Privilege" is a chill out roots reggae-esque tune about coping with life, sung by Brian.
Kendall takes lead vocal duties on his "Flesh Wound", a look at relationships. Lee Ann's mandolin takes center-stage along with another soaring Kendall guitar solo.
"Jet Lag" is a Kendall-penned instrumental tune that throws together elements of classic surf rock and dual guitar lead rock and puts a spotlight on each instrumentalist.
Kendall's "Secret" is another soul-searching rocker with a great guitar solo.
Kendall and Chuck's "Time Was Wrong" is the perfect breakup/on-the-road tune with a driving 4-on-the-floor drum and bass, and call-and-response vocal harmonies.
Kendall's "Crazy Bout the Girl" closes out the album with a song about unrequited love.
Stream the album: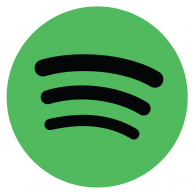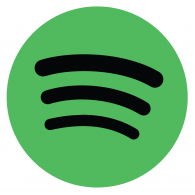 For more about New Jetz: