"Gareth Koch Releases Single 'Flamenco Arabe'"
Soundslikecafe presents the next in this wonderful series of Flamenco Spanish Guitar pieces by Gareth Koch.
Moorish influence in flamenco music goes back thousands of years, but it was the Islamic invasion in 711, that determined the musical influences from North Africa. The Moors and Arabs brought their musical forms to the Peninsula. The Emirate, and later Caliphate of Córdoba became a centre of influence in both the Muslim and Christian worlds where it attracted musicians from all Islamic countries.
Song Description
This flamenco piece starts with a Tabor drum and includes some bass guitar filling out the lower frequencies. The song evokes a Middle-Eastern as well as a flamenco mood and as always the playing is superb and is a worthy addition to the monthly single releases Gareth is undertaking.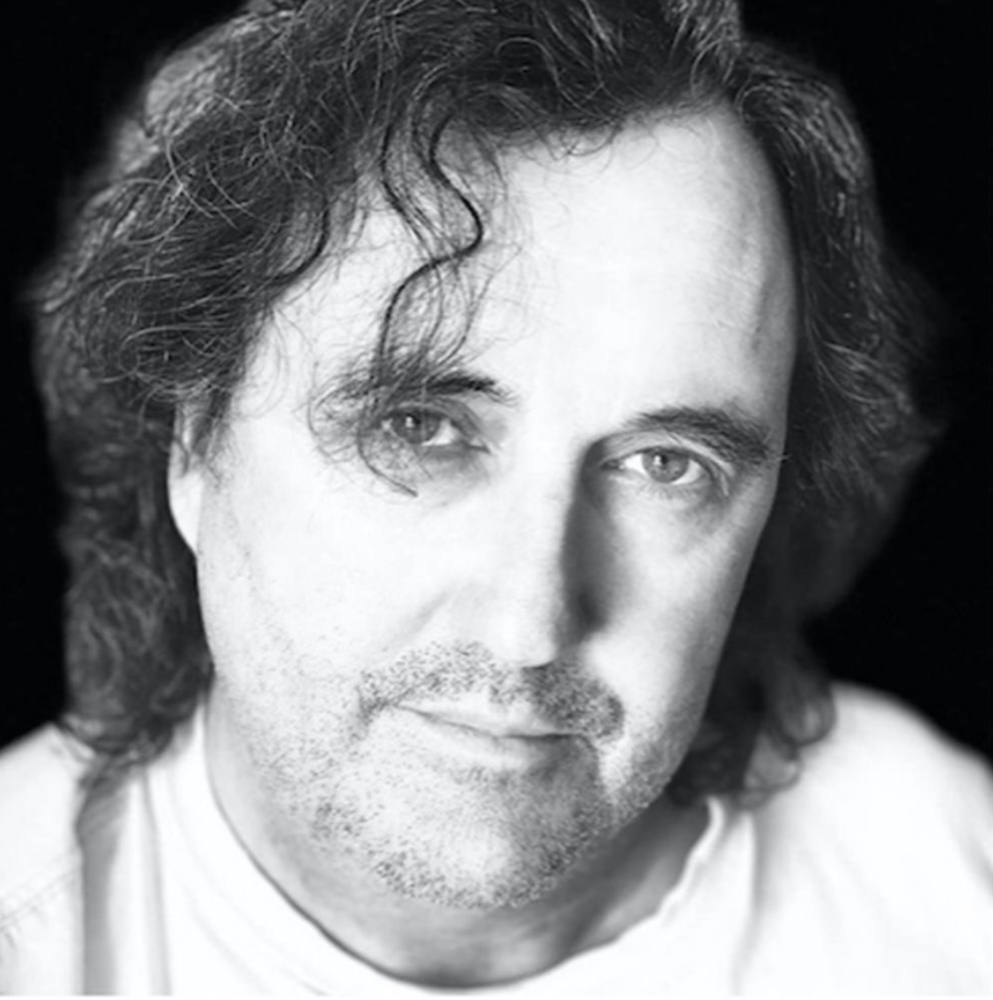 About Gareth Koch
Gareth Koch is an ARIA Award winning recording artist, guitar soloist, composer & songwriter. He has recorded a diverse repertory across multiple albums spanning works for classical guitar, flamenco, original compositions, arrangements, medieval projects & songwriting. He has appeared at major festivals within Australia, Europe, Asia and North America.
Born in Milan, Koch began his musical studies on piano and clarinet, and at age 12 was accepted into the Mozarteum in Salzburg. He received his Bachelor of Music degree at the Sydney Conservatorium of Music before winning a scholarship for advanced guitar study at the Vienna Academy of Music. He holds a PhD in Music.
In 2002 Koch formed what might be termed the first guitar supergroup. Saffire – The Australian Guitar Quartet soared to number 1 on the classical music charts and appeared on the pop charts. The quartet released a total of 3 best-selling albums.
Gareth is involved with many cross genre projects & in 2020 released two collaborative albums with ARIA Hall of Fame inductee Steve Kilbey (The Church).
Listen: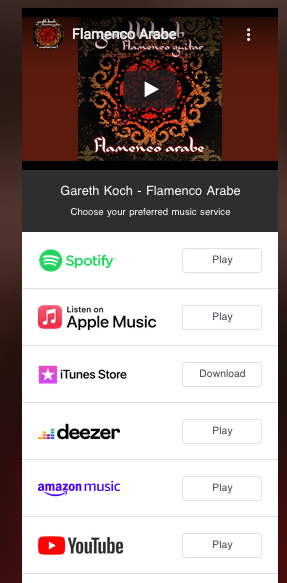 Connect with Gareth Koch: