"Julie-Anne Marshall Releases New Single 'Beautiful Life'"
'Beautiful Life' is the latest single release by singer-songwriter and multi-genre artist Julie-Anne Marshall.
Its already sitting in at #2 on the soundslikecafe spotify playlist.
The song is  an upbeat toe-tapper, wind-in-your-hair kind of song.
It has a hint of Nashville sound with guitar and piano supported by sweet and bright vocal harmonies. Julie-Anne continues to surprise us with her ability to move about genres – both in her songwriting and her vocals.
We're sure this song will be perfect listening for those summer days.
Originally from Adelaide, Julie-Anne is now based in Melbourne. She is a multi-genre artist encompassing pop, rock, blues, soul, folk, alternative, ballads and smooth jazz – all sitting under the umbrella of Easy Listening. Her vocal style is earthy yet ethereal. Her songs melodic and lyric driven.
Stream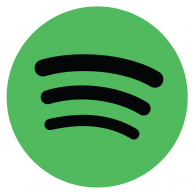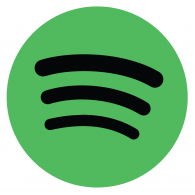 Connect with Julie-Anne Marshall