"Fred Grenot – Unearthing"
Reviewers have compared Grenot's music to Brian Eno or Liquid Mind.
Now the feature track Unearthing from the new album "Respite, Music for Healing" is added to the soundslikecafe playlist
If you need healing you must listen to Unearthing! 
Fred Grenot welcomes the listener with a warm, vast, peaceful, heart-warming aural experience with his ambient music for healing.  Unearthing will hug the hearts of listeners and provide a soundscape for rest, relaxation, and reflection. After a long hiatus, Fred experienced healing through music while hospitalized and is back on the ambient music scene.  Fred aims to help others heal through music, just as he did, with his new single, Unearthing.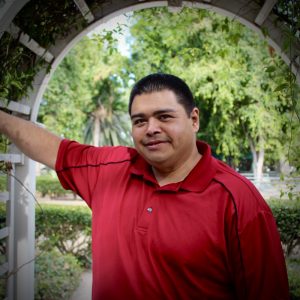 Fred Grenot is deeply committed to empowering people to be physically, emotionally and spiritually well. His new album "Respite, Music for Healing" is the result of that commitment translated into the beautiful ambient music that Fred has created for this latest project. In 2014, Fred released the album "S.W.A.N" and "Beyond the Sun" in 2015 while working full time, being married and being a father to his two children.
"Since releasing my last album, I have done DEEP work on myself and looked at every part of my spiritual self. I have taken responsibility for my path and made peace with everything I have done and not done" says Grenot. The result is music that is filled with beauty, clarity and the kind of simplicity and confidence that only a master would take on in his craft and his self-expression. It is from this clarity that Fred hopes that listeners discover "healing" and a sonic oasis from which to find peace."
Fellow recording artist and Emmy-Award winning composer Michael Whalen writes: "Fred was kind enough to let me hear 'Respite' before anyone else. I was just coming out of the hospital and I found this new album a wonderful way to relax and simply breathe as my body was healing and shedding pain after surgery. I know others will love it too..."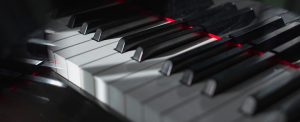 "I cannot help feel at this juncture that surely someone must use Fred Grenot's work in either television or film, it's perfect for it, take a listen readers and listeners and see what you think." – Steve Sheppard – One World Music Radio
Listen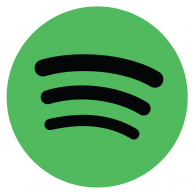 Connect