"Julie-Anne Marshall-(feat Nikolai Egel) Presents New Single Rich Woman(Dollar)"
One of soundslikecafe's most consistent, well loved and prolific song writers Julie-Anne Marshall has stepped right up with this new tune featuring some rapping from Nikolai Egel for your listening pleasure.
Currently sitting at Number 1 on our Spotify Playlist and not going anywhere soon, a great track.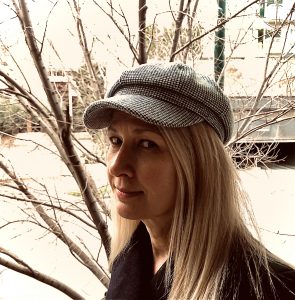 As a solo artist Julie-Anne continues to surprise us with her genre crossovers, however, her songwriting still shines through with her lyric-driven, melodic and easy listening style. Rich Woman (Dollar) is Julie-Anne's latest single release and it has an urban pop 40's vibe and features Melbourne based rapper Nikolai Egel.
Stream Now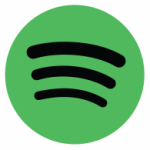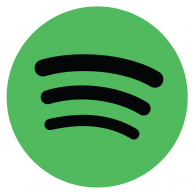 Connect With Julie-Anne