"Kalen Hogan Releases Single 'Stoned and Cold'"
A news report about a young missing person gave Kalen the inspiration for this track. The missing person was someone his own age and the weather that day was miserable. Kalen felt a connection to how the teen's family's thoughts would go to the worst-case scenario. Were they worrying and imagining their daughters fear? Was she lost and cold in some unknown location?
The track's sound is filled with pensive sadness and regret. Unusually the song ends with a final verse, rather than a chorus, leaving the listener hanging just like the imagined family. 'Stoned and Cold' is Kalen's third single release. His album is due for release in March.
An acoustic guitar and vocal starts this Jeff Buckley-esque tune, once the drums come in its a very easy smooth listen until the song builds to a fine falsetto bridge and verse outro.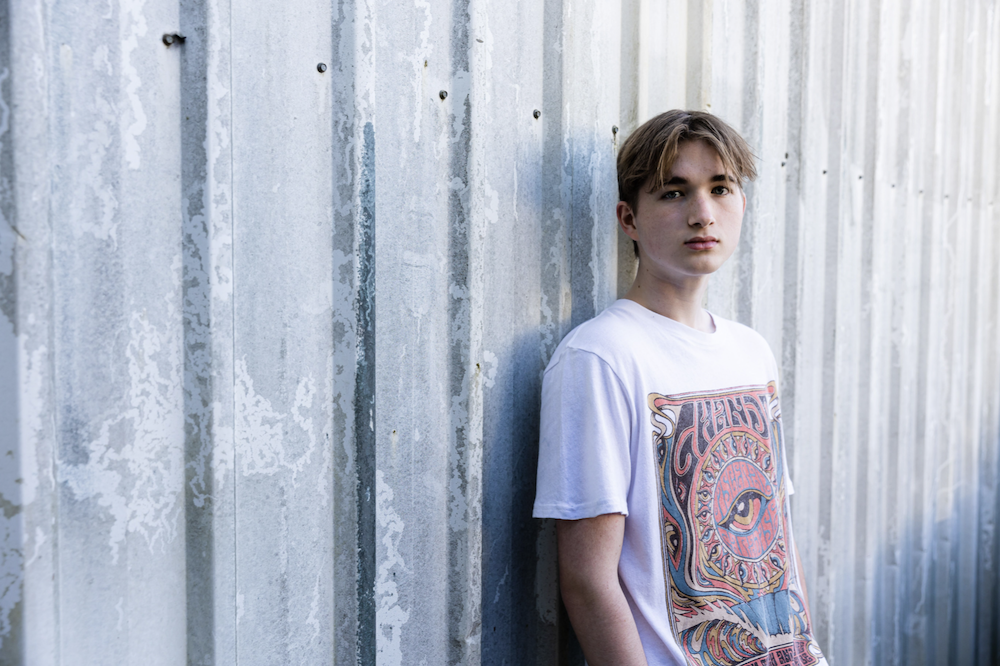 Kalen Hogan is a 17 year old solo guitarist singer songwriter, living a very chilled out life an hour north of Sydney, near Wamberal Beach.
Influenced by his musical uncle, Kalen started out jamming on a ukulele as a toddler, before advancing to his first acoustic guitar in primary school. Now in high school, Kalen is composing songs and recently began recording tracks at Damien Gerard Studios, in Gosford.
Kalen's has been performing regularly at local venues, showcasing the tracks he has been recording.  He released two single late in 2022 and is working on an album scheduled for March 2023.
Download or Stream: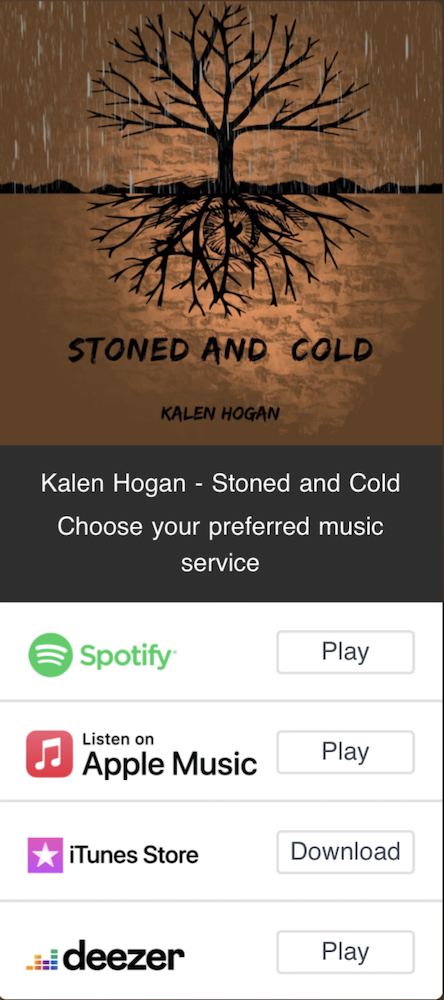 Connect with Kalen: