"C-Aye Purcell's Track 'Sishan' from Debut Album Kimia ya Liboso Added to SLC Playlist"
The first project of the Institute for Mindful Music & Meditation, "Kimia ya Liboso" which is Lingala for "Peace First", is focused on the balance of brain entrainment and meditative/healing based relaxation. Healing meditation sound can help relax the mind and body, bringing peace and harmony to the spirit.
"Kimia Ya Liboso" is an extraordinary aural meditation album designed to guide you into a realm of profound healing and transformation. Immerse yourself in a sound symphony of soothing melodies, ethereal sounds, and enchanting soundscapes, carefully crafted by the IMMM to align your mind, body, and spirit. Each track is the result of research intended to uplift your soul, release inner tensions, and restore balance in your life. From serene nature-inspired compositions to celestial chants that resonate with your inner being, "Kimia Ya Liboso" is an immersive sonic journey that transcends time and space. Embark on a transformative odyssey and let the captivating sounds guide you towards profound peace, rejuvenation, and inner bliss. Experience the extraordinary today.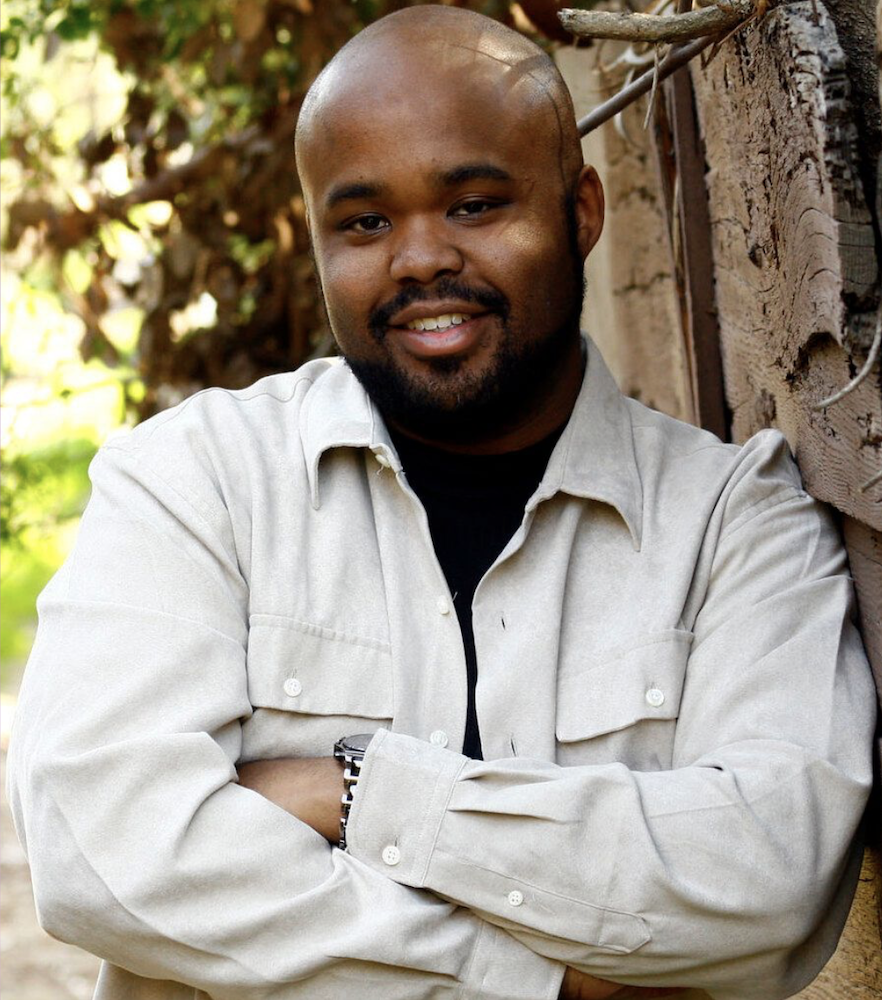 About
The Institute for Mindful Music and Meditation (IMMM), founded by C-Aye Purcell of PrazimProductions, is dedicated to the exploration and practice of mindfulness, music, and meditation. The IMMM studies a wide-range of fields to cultivate a deeper understanding of the connection between audio, the power of intention and mindfulness, and the healing potential in meditation… promoting overall well-being. The goal of IMMM is interdisciplinary, drawing from various fields of psychology, neuroscience, musicology, and Eastern and Western spiritual traditions. The collective is passionate about sharing their knowledge and skills with anyone searching for the benefits of our passion… the healing benefits and power of sound.
Stream