"Kaijin Solo Releases Single 'Lightning Hit The City'"
First written in the late 1980's sometime after Black Friday '87, finally released in 2023, the song is a snapshot of various random events that seemed to be hitting the headlines with monotonous regularity at the time and has a curious resonance even today….
A rocking tune from the Central Coast's Kaijin Solo. This one comes right out with full band in this up-tempo guitar based rock song, plenty of guitar riffs and solos as well as a catchy chorus and good vibes all around.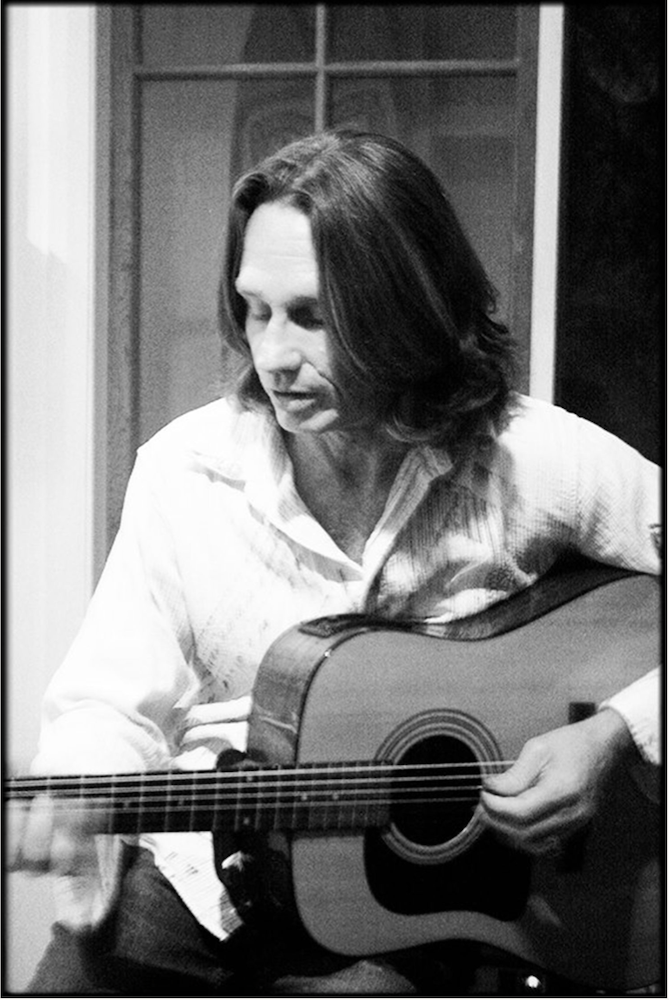 Kaijin Solo is a contemporary singer/songwriter based on the NSW Central Coast with a blues rock influence.
He has been working and honing his craft for many years with various band line-ups and the plentiful bread and butter busking jobs and pub/club gigs around the Coast (most recently at Link & Pin in Woy Woy). With the advent of Covid, Kaijin spent the downtime working on new material which resulted in the recording and release of a number of tracks last year.
Kaijin has begun to work live again as Kaijin Solo and The Backbeats featuring Ash Fedder on Drums and Rhys Myer on Keys.
                                             They are currently planning for a late Spring/early Summer Tour.
Stream/download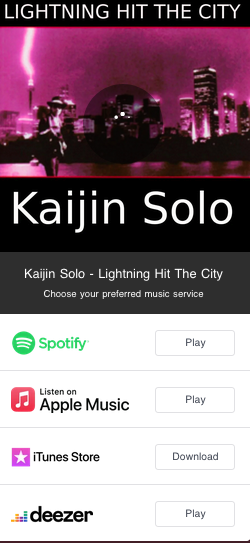 Connect with Kaijin