"Stuart Dwyer-Wait Another Day Single and Video"
Here's the new single from Stuart Dwyer's Debut EP 'Before The Night' featuring on soundslikecafe.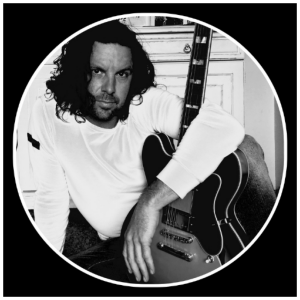 Stuart Dwyer is a singer, songwriter and guitarist from Sydney, Australia.
There are many ways to describe Stuart, unique, talented and charismatic just seem to scratch the surface. However, there is one word that ties them all together and is true to their character: Stuart's music is Real. Few people sing so honestly from their heart and soul. Stuart's music does so in just the right way, combining art, story, and song in perfect unison.
 You can get a great sense from the video for the song shot in Tasmania
Stuart's first EP "Before the night" was released in February 2020 with his next single "Nobody Else" due to be released in October 2020.
Listen here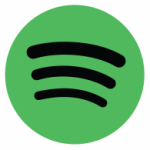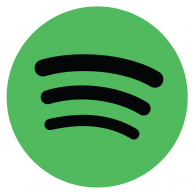 Connect with Stu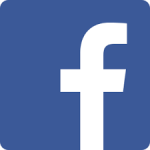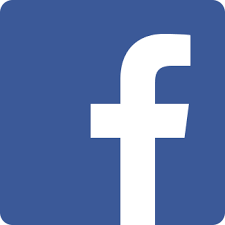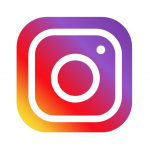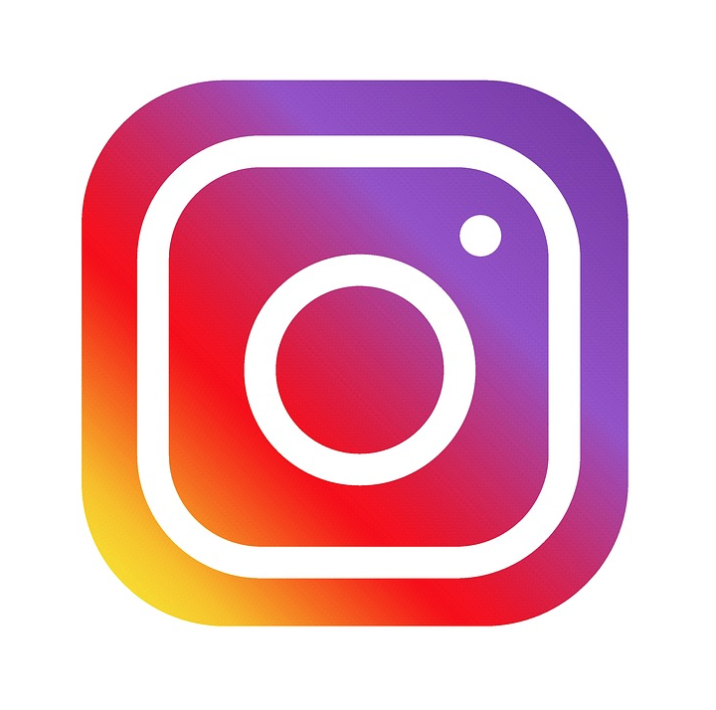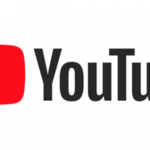 Official Site