"Anirban Jee releases new single 'Move Out'"
Australian music artist Anirban Jee just released his brand-new single MOVE OUT on 19th April 2021. The new track is another contemporary pop-urban crossover, a smashing track with a huge potential to be a hit over the radio waves. As always, an impressive and strong vocal performance, and a lyric that's very relatable.
 The track is getting picked up by several national radio networks and is currently available for downloads and streaming via iTunes, Spotify and all popular online stores.
Soundslikecafe has made it the number 1 track on our playlist already!!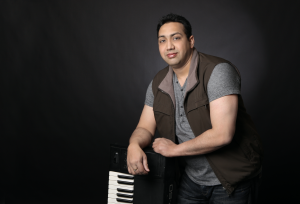 This new single follows Anirban's previous releases, Mayday (released in November 2020), Deep Down feat. Mary Ann Van Der Horst (X-Factor artist) in 2016 and Undecided feat. Judd Field in 2014. All his previously released tracks received airplay on commercial and community stations and garnered ecstatic media attention.
This success sits alongside Anirban's numerous awards and achievements collected recently, including Songwriter of the Year 2018 (Australian Songwriting Contest) and Songwriter of the Year 2017 (SongsAlive Australia). 
Take A Listen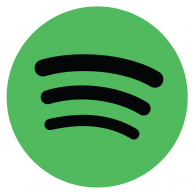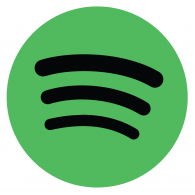 Connect with Anirban Jee: