"Anya Alchemy releases her second single 'For You'"
Soundslikecafe is proud to feature this outstanding new young artist, well worthy of support.
17-year-old Anya Alchemy is a gritty singer-song writer from the 
outskirts of Melbourne, Australia.
Anya first erupted into the music 
scene with her debut single 'Home' featuring popular Australian 
rapper Pez.
Home drew attention to the protection of childhood 
innocence in the face of threats
including underage marriage, child 
labour and violence.
Anya Alchemy is now releasing her second 
single, 'For You', a heart-grasping,
acoustic track
—
exploring a 
collective history of one-sided love stories—recounting a 
narrative built from a collage of heartbreak.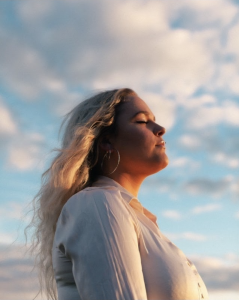 Employing an articulate and polyphonic atmosphere of melodic guitars and string quartets, Anya has created a piece that
perfectly embodies the emotional build-up of this supercut of doomed romances. The minimalist lyric style cuts to the core
and plucks the heart strings, perfectly complimented by her intimate delivery.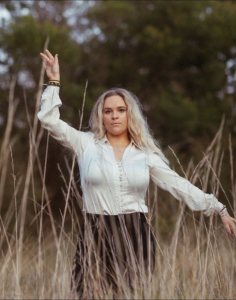 Anya is sure to become a rising star in Australian Music with her upcoming releases, but for now join her for a deep
and heartfelt experience lined with nostalgia as you listen to 'For You'.
Stream the single: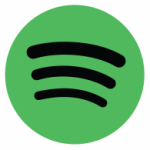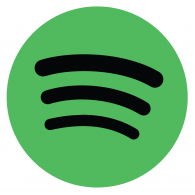 Connect with Anya Alchemy: