"Julie-Anne Marshall – Featured Artist Interview"
The new single from Julie-Anne Marshall Let Go has just been added to the soundslikecafe digital espresso playlist and we spoke to her about her music on the interview below
Julie-Anne says "I have learnt to embrace the fluidity of my songwriting and that I am a multifaceted artist…the song says to me, 'ready' and I say 'yep, where are we going this time?'" 
'Let Go' features slide guitar and piano matched with sassy earthy vocals. She has teamed up again with Matt Williams (from Adelaide) to record a song that is forlorn but also defiant in feel.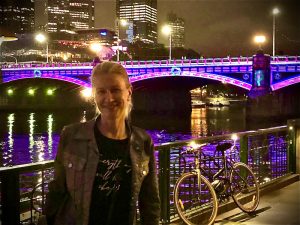 Soundslikecafe recently spoke to Julie-Anne about her musical  journey
Tell us a little about your writing process, how does a song come along? What gets you going creatively?
It can differ, but my general process is the words and melody come as one in my head when I'm just going about life thinking about something. I can hear it in my head as a song. So, I grab my voice memo and get it down. I then expand it with more lyrics, decide on verses, chorus, structure and make handwritten notes.  Then I start putting the chords/music behind it. 'Let Go' was different. I was going into the studio and I wanted to write a new song about where I was at. I tried for a few days and nothing came, so I let it be. Then one night I got on my piano and thought if something comes, it comes. I knew inside what I wanted to express. I started on the piano and the words and melody and chords all came at once. Within 30mins I had a song. Tweaks came later.
2.  What is the first record you bought and why?
Pretty in Pink soundtrack album. I loved all the songs in the movie – from INXS to The Smiths.
      3. What current/new Artists/Bands inspire you and why?
It feels at the moment that everything old is new again, but I also enjoy discovering new Aussie artists and the SLC playlist is a great place to do that.
4. What is the one thing you want/need that you think will make you a successful artist? Why?
Success has a different meaning to everyone, that said, I would say 'courage'. As an artist all the other things are a given. Love, passion, determination, persistence, dedication, etcetera. But, courage, it takes you to places that you wouldn't go if you let fear (yours or others) stop you.
5.  What are your future plans for 2022/2023
I have two more singles ready for release, they'll be coming out in the next few months. I'll also be in rehearsals to get ready for live performances. Exciting times ahead in my new city Melbourne.
Hear the song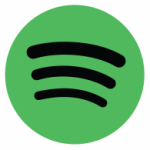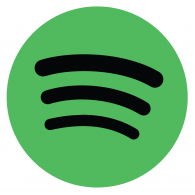 Connect