"Kaiyah Mercedes – After Summer Ends single added to playlist"
Soundslikecafe is proud to add this debut single from the highly talented Melbourne teenager Kaiyah Mercedes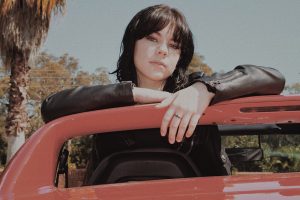 Kaiyah Mercedes is a 15-year-old up-and-coming singer/songwriter based in Melbourne, whose lyrics are written with poetic influence with a focus on storytelling and emotions.
With Foo Fighters and Nirvana as two of her key influences and teaming up with Producer Chris Wilson they have been working together on this debut single 'After Summer Ends' and the follow up 'I Don't Know Who You Are Anymore'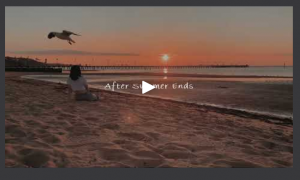 Kaiyah began truly writing in 2020, during the pandemic, a difficult time for most people, including Kaiyah.
Self taught in guitar and piano, Kaiyah writes folk/pop inspired songs that are a representation of the world through her eyes. Kaiyah is inspired by the world around her, from musicians, to nature, to movies, with these influences very visible in her work.
Checkout the song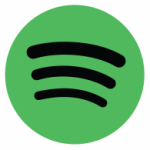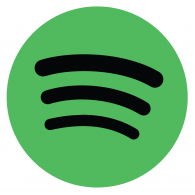 Connect with Kaiyah