"Throwing Shapes Releases New Single 'The Moment'"
This song is about seizing the moment, because life is happening now. But it's also about mindfulness and the importance of being in the moment. As we generally spend 50% of the time thinking about the past and future. We're only truely paying attention to what we are doing in our lives, half of the time.
Frantic auto filtered drums begin this track along with thick keyboard arpeggios. This resolves into a fast up-tempo backing track layered with clean and big piano and synth lines. Some vocoder vocals and funky guitars and bass bring this track home and add some top line hooks.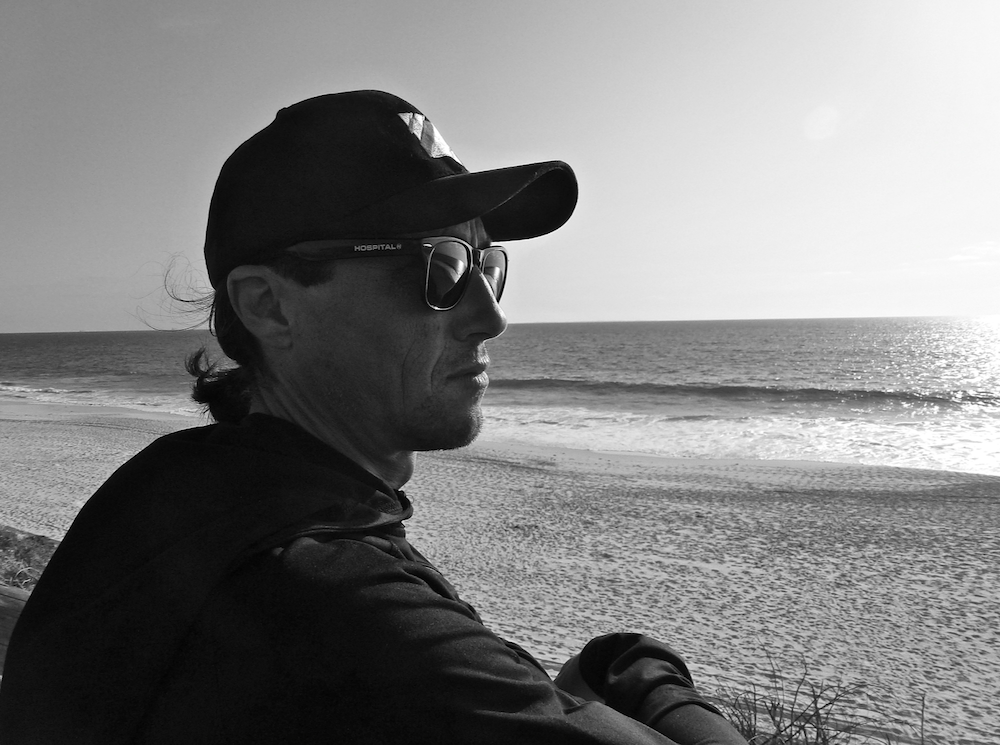 Throwing Shapes is Fox Shannon: a musician, DJ and producer from Perth, Western Australia. Unique and forward thinking electronic music. With influences from Pendulum, Sub Focus and Shock One to Disclosure, Deadmau5. Pink Floyd and David Bowie.
Throwing Shapes have performed alongside other well established D'n'B artists such as Terrence & Phillip at local dance music festivals such as Reawakening and Back2Funk. Their energetic performances and catchy dance floor hooks have seen them feature on numerous compilations and won growing interest from community radio, with air play around the country and some US stations.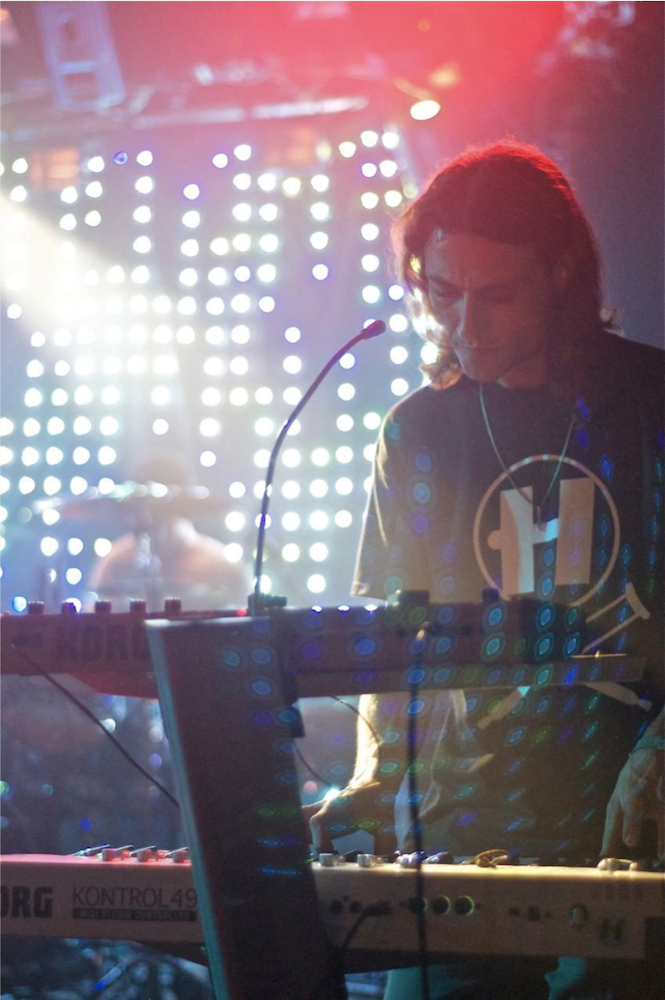 'The Moment' is out NOW May 13
Foghorn/MGM
Download or stream:

Connect with Throwing Shapes: