"Julie Anne Marshall – Let Go – New Addition to Playlist"
The new single from Julie-Anne Marshall Let Go has just been added to the soundslikecafe digital espresso playlist
Julie-Anne says "I have learnt to embrace the fluidity of my songwriting and that I am a multifaceted artist…the song says to me, 'ready' and I say 'yep, where are we going this time?'" 
'Let Go' features slide guitar and piano matched with sassy earthy vocals. She has teamed up again with Matt Williams (from Adelaide) to record a song that is forlorn but also defiant in feel.  
Though fluid in genre, her songs are still quintessentially Julie-Anne – lyric driven, with an openness and ease of listening, emotive vocals and a succinct and lucid poetic language.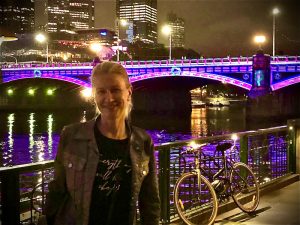 Originally from Adelaide, Julie-Anne Marshall has spent the last two years in Melbourne in what she optimistically refers to as 'strange, interesting and challenging times'.
Having come out the 'other side' she is now finding her feet and a renewed enthusiasm for her art and her sense of self as a singer-songwriter. In doing this Julie-Anne has given herself full permission to 'sit' comfortably wherever the song wanting to be expressed takes her.
This is evident in the movement from her last single release (Good Feeling) which had a California Pop vibe, to her current song release 'Let Go' which has bedded itself into a neo-Bluesy Rock Ballad.
Hear the song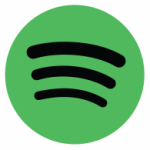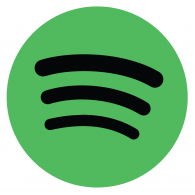 Connect