"New Playlist Add- Brisbane Singer-Songwriter Emma Bosworth's Single 'Summer'"
With the rain we are experiencing on the Aussie East Coast heres a nice reminder of the sunshine we are missing…
Emma cut her teeth from an early age playing in garage bands and howling with the rock'n'roll best of them. Her punk non-conformism mixed with her mature sound creates a blend of music not previously heard in the Australian scene. And if there is one trait all great artists share, it's a sense of restlessness. It is a constant hard-wired drive to continually take their music in new directions – testing the waters, finding new sounds, creating music in new ways. And thus, for Emma, with every passing moment her style and sound is changing, adapting, evolving.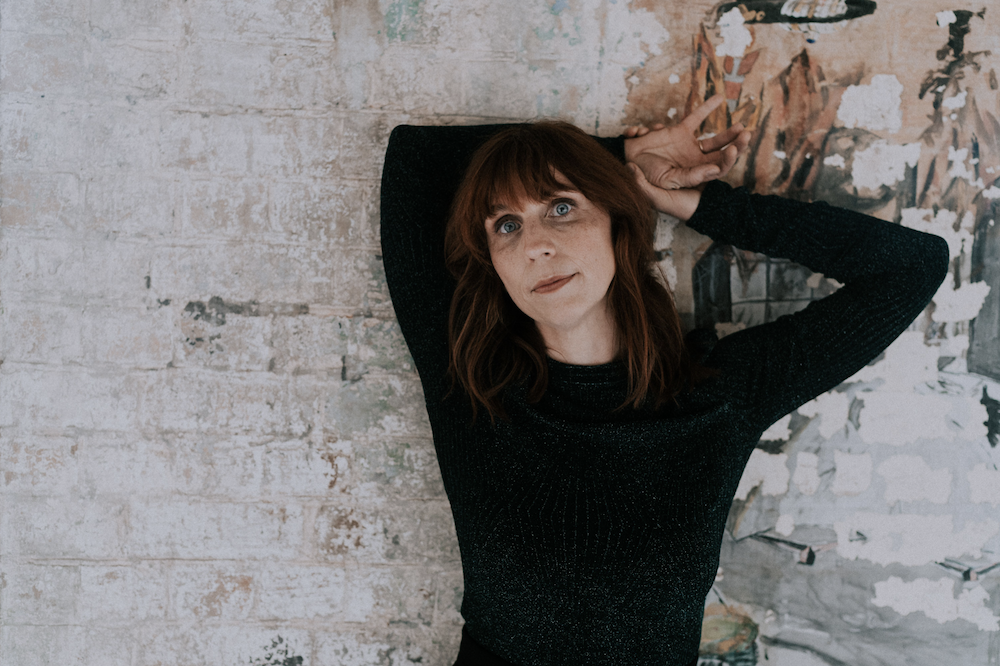 Emma's commitment to the craft is seen through the numerous musical detours she continually takes. You can find her voice on the acclaimed Paddy McHugh album, 'Trials and Cape Tribulations', while her music has been featured on television series 'Slide' and 2014 feature film 'Predestination'. More recently she has taken a major role with the unique songwriting project, 'The Soldier's Wife,' which has included performances everywhere from regional Queensland to The Sydney Opera House. Her brainchild, mid-career songwriters retreat, "Wild Mountains Songs", has seen her collaborate with some of Australia's best. Emma also believes music can be instrumental in social change and leans into this ideology with her role as Project Manager at Green Music Australia.
Stream the single 'Summer' here: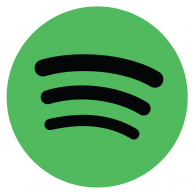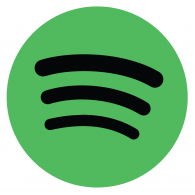 Watch the official video here: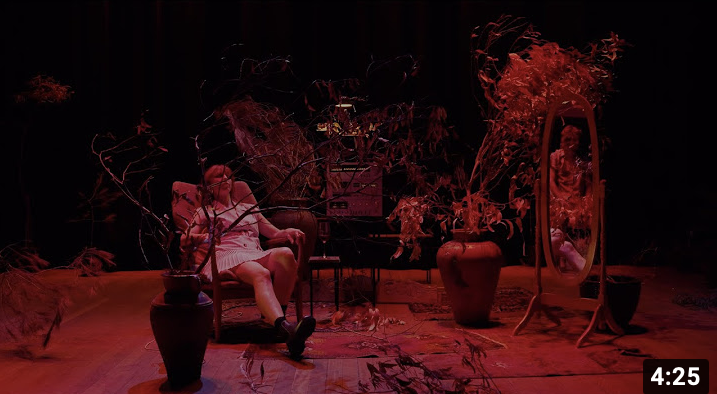 Connect with Emma: