"Julie-Anne Marshall releases new single SHIFT"
               Melbourne-based singer-songwriter Julie-Anne Marshall has just released her 8thsingle "SHIFT".
              The song has an 80's soft rock feel with earthy vocals and it touches upon the topic of superficial lifestyle choices.
              As an artist Julie-Anne has an 'ease' about her, as she goes whereever the song takes her, moving in between as well as    fusing genres.
              As a songwriter, her songs are lyric driven, melodic, simple and with a bit of sass.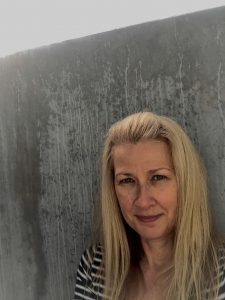 Julie-Anne first started recording and releasing from her home town of Adelaide and now with her move to Melbourne has found the opportunities for collaborations and the fresh vibe of a new city has inspired her writing and performing even further.
Soundslikecafe has been supporting Julie-Anne's work from the get go and her songs always receive a very warm welcome across the cafe network.
Check Out  Julie-Anne Marshall's new single SHIFT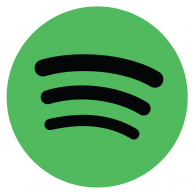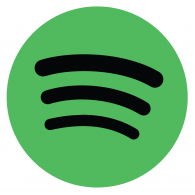 Connect with Julie-Anne