"Luke Harrison – Free"
We welcome this new young Aussie talent to Soundslikecafe with his latest single – FREE
Luke has just released his original song he wrote called "Free" to encourage others to be free to be who they are and to be proud of that and always be true to yourself. Celebrate being you!
Luke is a 17 year old actor, singer and performer.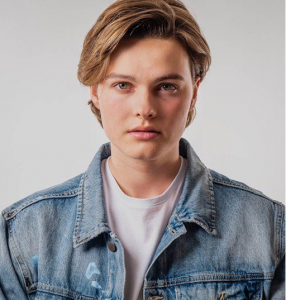 He has starred in several short films and commercials and is a show host and presenter with Channel 10 on 10Shake.
Luke is a triple threat and has starred as the lead role in many professional musical theatre productions. He sang live at the Closing Ceremony of the 2018 Gold Coast Commonwealth Games and recorded the Queens Baton Relay Song for the Opening Ceremony. Luke was recently asked to perform the Australian National Anthem at the Qld Governor's Swearing In Ceremony at Parliament House.
Listen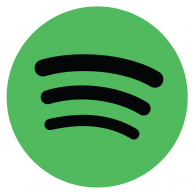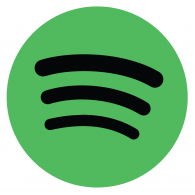 Connect