"Mark Lucas – Prisoners of The Heart"
To be released Friday October 5 Soundslikecafe is proud to feature this excellent new album from Mark Lucas
Prisoners of the Heart – A retrospective
"You never sang soap opera/ or wore your hair in curls/ you still want all the trappings of the post-consumer world/ come on now, admit it dear/ you're a thoroughly modern girl" – The Ghost of Lost Creek Road
The trajectory of Mark Lucas's career is akin to tracing a bird in flight. Perpetually restless, banking and diving and always observing – it is these characteristics, among others – that allow his unique lyrical view on the world.
In Sydney, Australia, his home since 1981, Lucas wears an awful lot of hats. Venue manager. Band booker. Activist. Adding yet another cap, he is a prolific singer-songwriter whose productive output is as inspiring as it is diverse.
Since the 1980s, Mark experimented with rock and pop, before returning to his country and folk roots in the 1990s. These are not just stories; they are as much observational as they are impressionistic. True to his English heritage as a songwriter to match Graham Parker or Elvis Costello, he also has cynicism to burn.
With the forthcoming release of Prisoners of the Heart, Mark draws deep from his 22-year career as a solo artist and bandleader, as songwriter and masterful lyricist. His songs, like those of his heroes, Townes Van Zandt, Bob Dylan, Jerry Garcia and Guy Clark, do not always tend to the personal over the abstract. In fact, sometimes the opposite is just as true.
The 20-track CD Prisoners of the Heartdraws from Lucas's ten-album output, with the focus on his adroitly authored songs. His inspirations come from the worlds he inhabits, the people whose lives brush up against his.
This retrospective album tells many inspired stories of different lives, contrasting almost impressionistic lyrics with the more direct story song approach, like the cautionary tale of 'Between The Ditches' against 'Shopping Town', a meditation on commercial enterprise taking on real lives.
Whether working with his long-time backing group, the Dead Setters, or crafting his own guitar-and-voice meditations, he captures something special from the crumbs of the everyday. Like one of his inspirations, Guy Clark, he makes plain the idea that "some days you write the song/ some days the song writes you".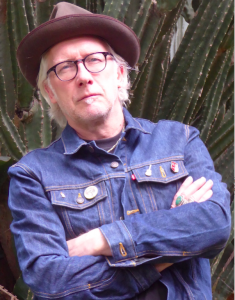 Prisoners of the Heart is out 5thOctober through MGM
Track listing
Another Town Along the Road
Rosie
The Ghost of Lost Creek Road
Walk in Beauty
Between the Ditches
Monsters Ball
Canal Road
Dryland Sea
Sisters of Mercy
Shopping Town
Until She's Mine
Soldier's Row
Federal Highway Blues
Small Town
Rider
All the Bonnie Birds
Prisoners of the Heart
The Onion Song
Hear the new album-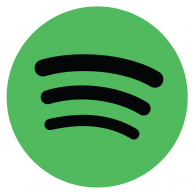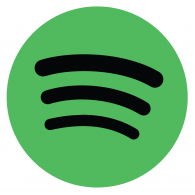 Check out more info and live dates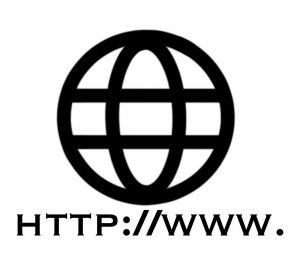 Finally Check out A Fine History of Releases below 
Discography:
1996 'Bootheels of Desire' (The Parwills) Larrikin TWNG 001
1999 'Jukebox Jury' Laughing Outlaw Records LORCD 003
2001 'The Ghost of Lost Creek Road' " LORCD 028
2005 'White Man Soul' TWNG 002
2007 'Sideshow Alley' TWNG 003
2009 'Eat at Joe's' (Live at Joe Maguire's Pub) TWNG 004
+ Live at the Cooks River Motor Boat Club dvd
2011 "Putting on the Dog Laughing Outlaw Records LORCD130
2014 "Sin City Blues" ep TWNG 005
2015 "Little Town Blues" Laughing Outlaw Records LORC174CD
2016 "The Continental Drift" TWNG 006