"Gareth Koch and Peter Bonner – Don't Tempt Me"
Don't Tempt Me 
GARETH KOCH + PETER BONNER
What happens when the musical worlds of an ARIA Award winning classical guitarist and a hard-hitting rock singer collide? The answer in this case lies in an unusually refined and confident EP titled Don't Tempt Me, Out now on Planet/MGM.
It's not easy to describe such an accomplished EP as this one. To begin with, the arrangements are all acoustic and highly sophisticated. Little wonder, since these songwriters have roughly 1000 years of music history bubbling away in their consciousness. But alongside this knowledge is a keen awareness of contemporary sensibilities. Sparkling effervescent textures, trumpets, percussion, dobros, classical and 12-string guitars and even a 1966 'Beatle Bass' all combine to create a unique and original soundscape.
This Australian songwriting team of Gareth Koch and Peter Bonner draws inspiration from medieval music to post-modern psychedelia, with every imaginable influence in between. Bonner and Koch have a strong and immediately recognisable musical identity, a new sound and aesthetic that comes with a fluid movement across genres. The result is an array of catchy pop tunes, soulful ballads, blues grooves and rock songs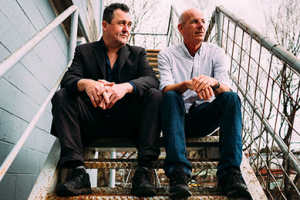 Connect with
GARETH KOCH + PETER BONNER
Website
https://www.garethkochmusic.com/
Facebook
https://www.facebook.com/Gareth-Koch-Music-500437070367413/?ref=br_rs
Checkout the Record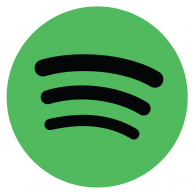 Thanks for listening!!