"JOEL LEFFLER – LOVE THIRSTY"
Joel Leffler's New Single and Video Love Thirsty is a feature track on the current Soundalikecafe Playlist –
Tell us about your new single?
The brand new single "Love Thirsty" is in a style of music like I've never written before. It sits in this new world of songwriting for me, where the sensibilities of pop collide with the rhythmic backbone of electric/funk.
What's your favourite work at this point in time?
The work i have done in collaboration with ARIA nominated producer Pete Holz this year far exceeds anything i have ever written in the past. Even with 2 runner-up awards over the years in APRA National Songwriting Competitions, i still believe that both the single 'Love Thirsty' to be succeeded by the release of my EP "Run With The Wolves" in February 2017 are my favourite works to date.
How would you describe your sound in food form and why?
I was recently in Scotland & was offered a certain food i had never had before. So here i was staring down a plate of what looked like over-cooked toast crumbled up and placed methodically under other more well known grub to conceal its identity. With that very first bite, i had very quickly fallen in love with none other than what the Scot's call 'Haggis'. I guess in summation, my sound is something some people are well familiar with & others completely ignorant to. However, after that first 'bite' I'm sure we can all agree that it isn't that bad J.
Checkout the  Video….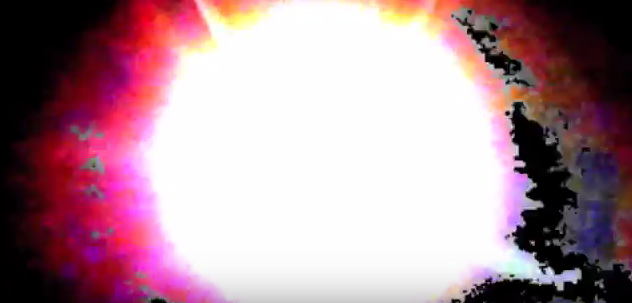 Find More On Joel and Love Thirsty Here