"Julie-Anne Marshall Releases Dream Pop Single Crossfire"
Soundslikecafe is proud to feature the new single from Julie-Anne Marshall "Crossfire" – 
Julie-Anne's latest song release 'Crossfire' has her stepping into the dream pop genre. With her vocals taking on a whisper pop vibe in this song, she still remains true to her lyric driven evocative songwriting style. This diverse songwriter is showing that not only can she write across genre's but her vocals are more than able to traverse the genre divide.
Hailing from Adelaide, Julie-Anne Marshall is an independent singer-songwriter who is not limited by musical boundaries – soft rock, easy listening with some jazz, roots and blues and a bit of folk and pop.
Julie-Anne independently released her first album "Bluebird" in 2016 with follow up singles "The Dawn" and "Memory".
For Julie-Anne the song leads the way and songwriting is the sole reason she performed with bands around Adelaide working on her performing and song writing skills. Piano is her instrument and her vocal style is earthy yet ethereal, with songs that are lyric driven, melodic and wistful yet wishful.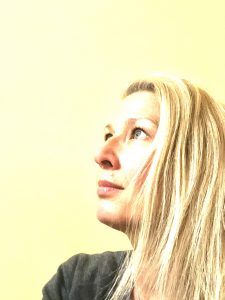 Stream Now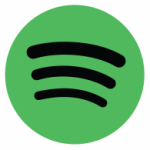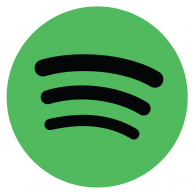 Connect With Julie-Anne