"Natalie Gauci Releases Single 'Fame'"
From an early age, Natalie dreamed of being famous. Now on her new single 'Fame', she explains that fame is about learning to choose to do good things through love, instead of the bad things, through blocking pain.
In a classic case of 'be careful what you wish for', Gauci learnt that being famous also had a downside as she illustrates on her new song; "Fame got me wanting all the bad things, the bad things, shame it brought the sad things" Gauci laments. 
"Writing 'Fame' made a difference to my life; it made me realise it's not about the fame, it's about honouring the gifts I've been given."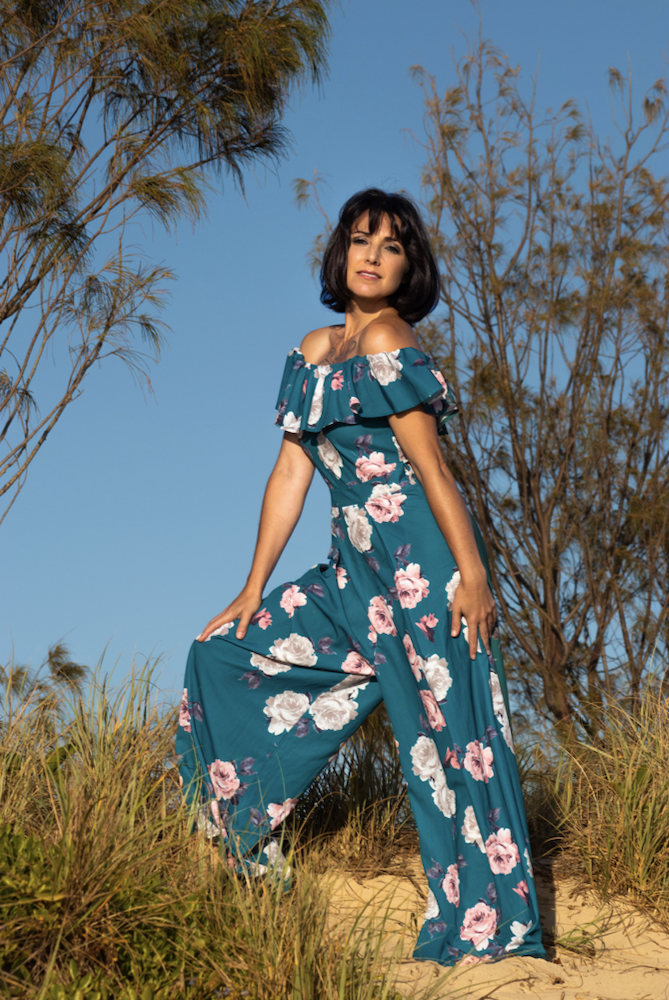 'I recall blowing my candles out on every birthday, wishing to be famous. Now I look back and think, hmmm, why did I want to be famous?  I wanted to make a difference in the world."
Fame finally arrived for Gauci in 2007 when she gained massive national overnight recognition after winning Australian Idol.
Gauci subsequently signed a record deal with Sony BMG Australia. Her debut single, 'Here I Am' released in November that year, reached #2 on the ARIA Singles Chart and gained a gold accreditation.
The following month saw the release of her debut album, 'A Winner's Journey' which reached #11 on the ARIA Albums Chart and was certified platinum.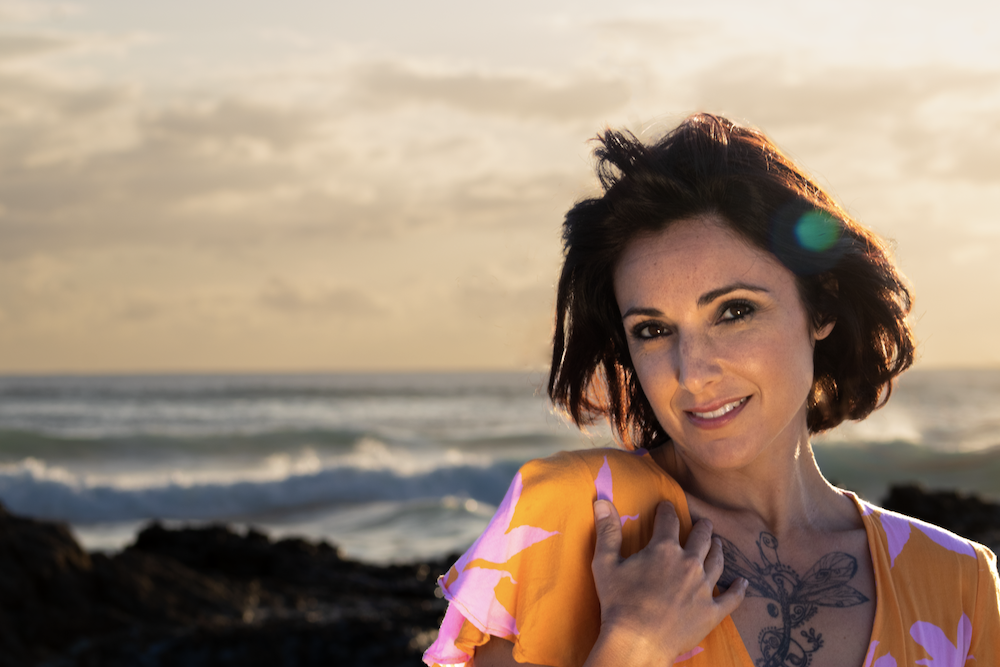 International success followed with a charting single and album in the UK, Sweden, Germany and Denmark. She toured the UK and Europe and held down a residence at Ronnie Scott's in London. Other highlights included: Henley On Thames Music Festival UK (with Chaka Khan), In The City Festival Manchester, Sofa Sounds London, TEDx London, FestiBall Buckinghamshire UK Festival, Walk The Walk Breast Cancer Charity Festival and The Big Umbrella Charity Event Kathmandu.
All proceeds from the sales of Natalie's forthcoming album, 'Brand New Day', are going to support her charity, A Call to Wisdom which will help people who have broken parts that require healing from sexual abuse, trauma and domestic violence. "Brokenness is leading to homelessness and what we need now more than ever is hope" says Gauci.
New single 'Fame' is available on all digital platforms Friday 29th September.
Album 'Brand New Day' will be released in 2024.
TOUR DATES
9TH Nov, The Toff In Town, Melbourne
Tickets: https://thetoff.com.au/gigs/
12th Nov, Carafe Wine, Southport QLD
Tickets: https://shorturl.at/estzC
16th Nov, Brass Monkey Cronulla, Sydney
Tickets: https://shorturl.at/pruwI
3rd March Lefty's Music Hall, Brisbane
9th March Birds Basement, Melbourne
STREAM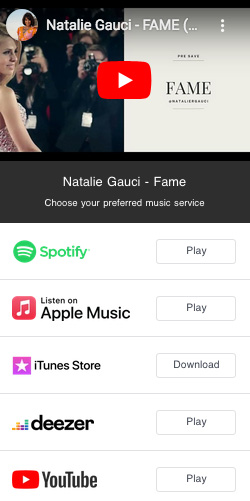 Connect